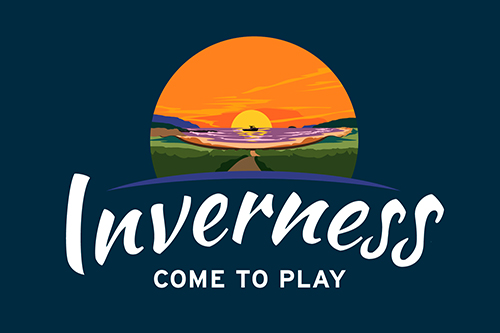 Organizers hope to make the Inverness beach the most inclusive in Atlantic Canada.
The Inverness Development Association and the Inverness County Accessibility Committee partnered to purchase two of the beach-friendly wheelchairs, mats that make it easier to walk on the sand and two floating chairs that allow people to go in the water.
"There's a healing within coming to a beach and I think everyone across Canada can relate to it," said Rose Mary MacDonald, IDA's vice-president.
The new equipment is part of a larger project that included creating ramps, parking spaces and accessible bathrooms. MacDonald said while her research found other beaches have made effortsto be accessible, she didn't find any in Atlantic Canada that offer the whole package Inverness now does.
"Doesn't matter if you have mobility issues, if you have problems with your feet and can't walk, problems with your grip, we looked at everything that we could do on this site to make it fully accessible," said MacDonald.