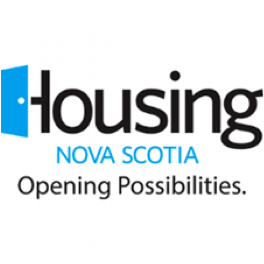 Housing Nova Scotia relies on the expertise and professionalism of its Housing Authorities (HA) staff for the maintenance of safe, suitable, and affordable housing for the benefit of low-income Nova Scotians. Located across the province, the five Housing Authority offices are responsible for the administration, operation, and maintenance of Nova Scotia's 12,000 rental properties. Their responsibilities include administering tenant applications and placements, collecting rent, resolving tenant issues, and maintaining and repairing properties.
Each Housing Authority has a board responsible for tenant issues, such as approval of applicants for social housing, tenant transfers, renewal or non-renewal of leases, and responding to complaints or inquiries from tenants.
An application for rental housing can be obtained by contacting the Housing Authority closest to you.