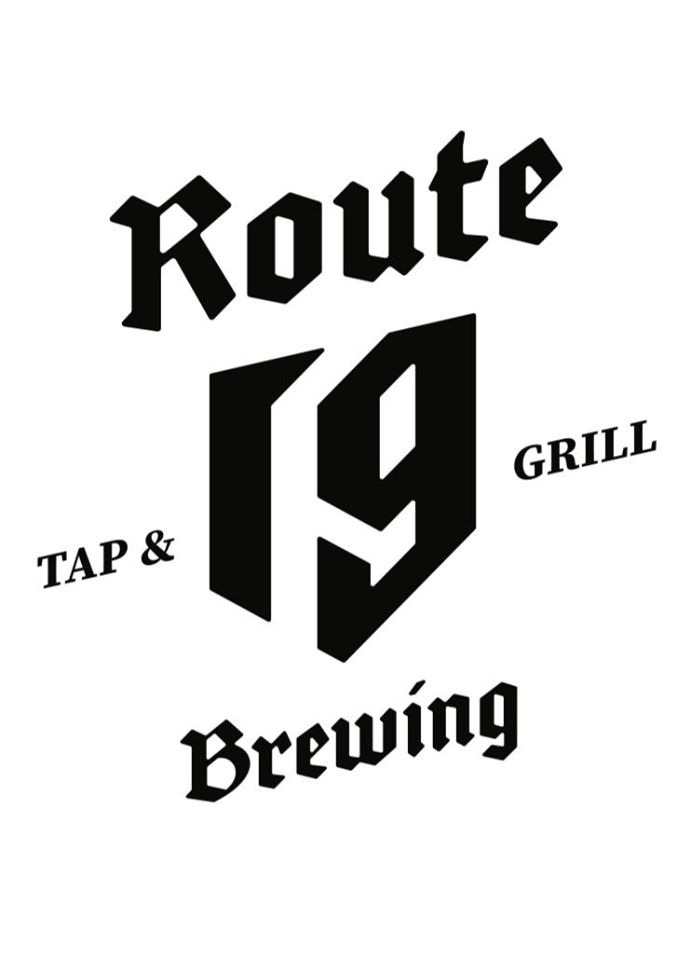 Route 19 Brewing Tap & Grill is proudly serving in Inverness, Cape Breton.
We welcome all, with friendly smiles and open hearts, to our Cape Breton Island. With a fierce pride for our beautiful home, we invite all walks of life to come, eat, drink and be present. When you're on Route 19 all roads lead home, and our door is always open.
We brew our beer in beautiful Inverness, Cape Breton. Stop by for a brewery tour, beer flight sampler, or grab some cans & a growler to go!
Our multi-level, ocean-side restaurant features a full food and drinks menu with items suitable for all. Our food menu specializes in East Coast favourites with a unique twist – such as Cape Breton lobster rolls, delicious poutiest and the island's best seafood chowder!
All floors are elevator accessible. We offer free WiFi and parking. Enjoy a fresh pint of our carefully crafted brews on our patio overlooking the ocean.