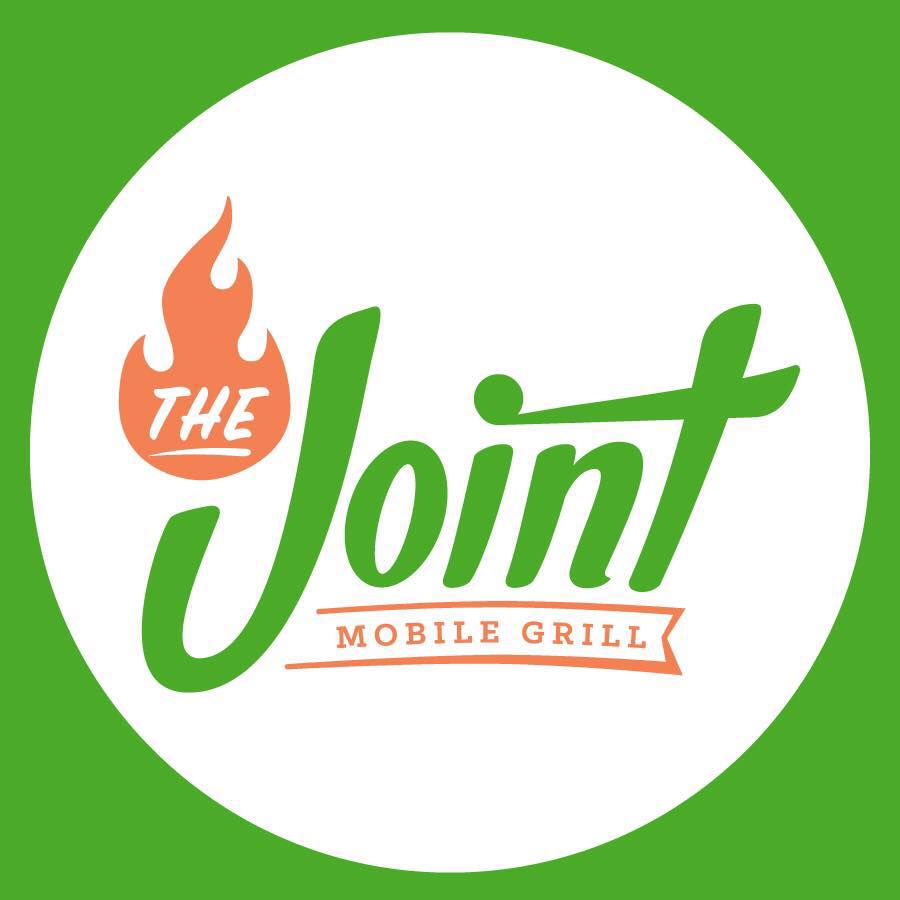 The Joint Mobile Grill is a locally owned and operated Food Truck based out of Inverness, Nova Scotia.
Product offerings are fresh, prepared daily, and available for purchase wherever they are located for the day!
A weekly schedule is posted online on Facebook and Instagram.
Daily specials are also posted on all social media!
Sarah & LJ look forward to seeing regulars, as well as meeting new people and making new regulars out of them!
Want to call ahead to place an order? (705) 816 1353